We firmly believe in quality, innovation and costumer centricity.
Alderighi Impianti, reliability and quality since 1963.
Quality represents a fundamental and main aspect for Alderighi Impianti. Quality not just intended as the value of the service offered to the costumers, but even as the quality of the organization, management and production skills.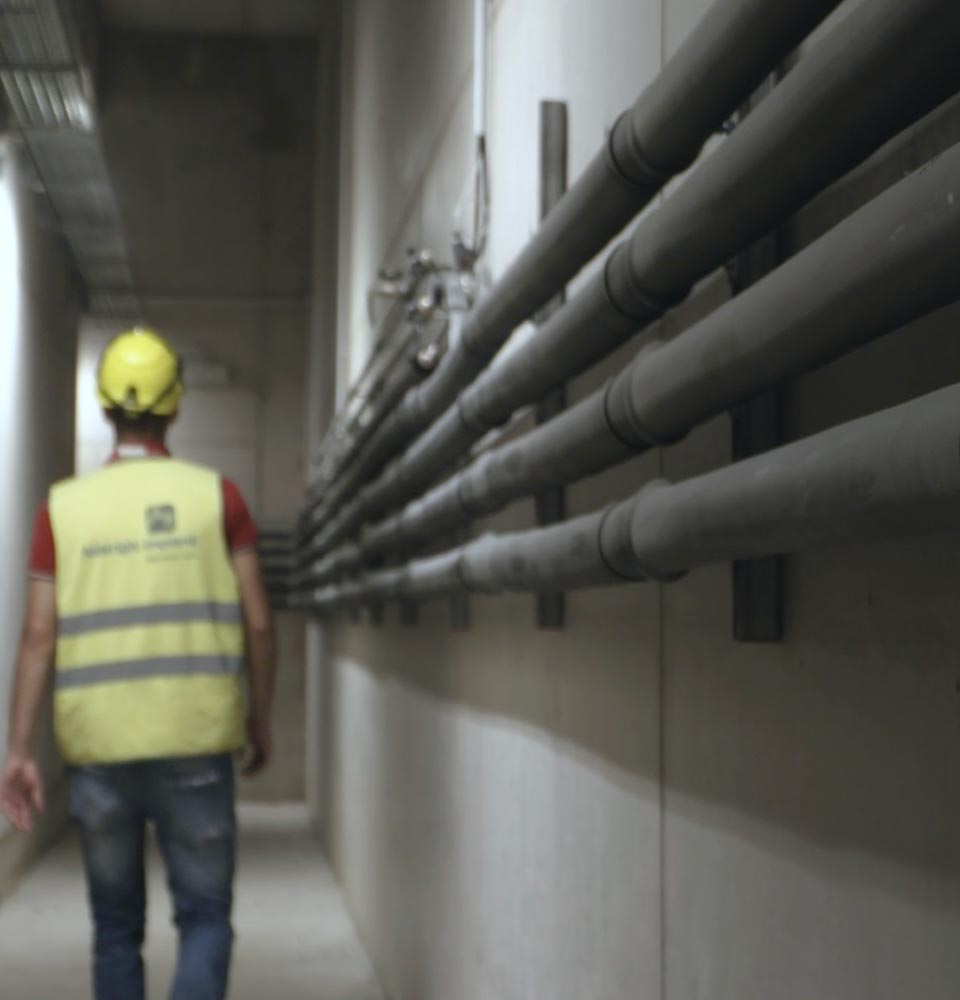 It is thanks to these peculiarities that the company felt the necessity to certify its corporate quality management system, obtaining, in 2003, UNI EN ISO 9001 certification in sector EA 28 Construction and Plants.
Safety is another main and relevant area for Alderighi Impianti, which pays constant attention to the provisions regarding the safety of workers, in order to prevent any risk and protect the health of its employees.
Registered to the Chamber of Commerce of Florence, it is authorized pursuant to Law 46/90 for letters a), b), c), d), e), f), g) and SOA certificate for public works operations ( OG1: III, OG11: IV, OS3: III-BIS, OS28: VI, OS30: III- BIS).
Registered in the National Fluorinated Gas Register and qualified in accordance with the requirements of Regulation (EC) no. 303/2008 and of the ACCREDIA RT-29 Technical Regulation for leakage control services, recovery of fluorinated greenhouse gases, installation, maintenance or repair on fixed refrigeration, air conditioning and heat pump equipment.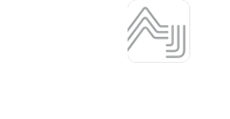 Registro imprese: 05013040489
R.E.A.: 509534
Capitale sociale 115.000,00 euro
Alderighi Impianti S.r.l
Via dei Ceramisti, 46
50055 Lastra a Signa – FI
C.F. e P.IVA: 05013040489